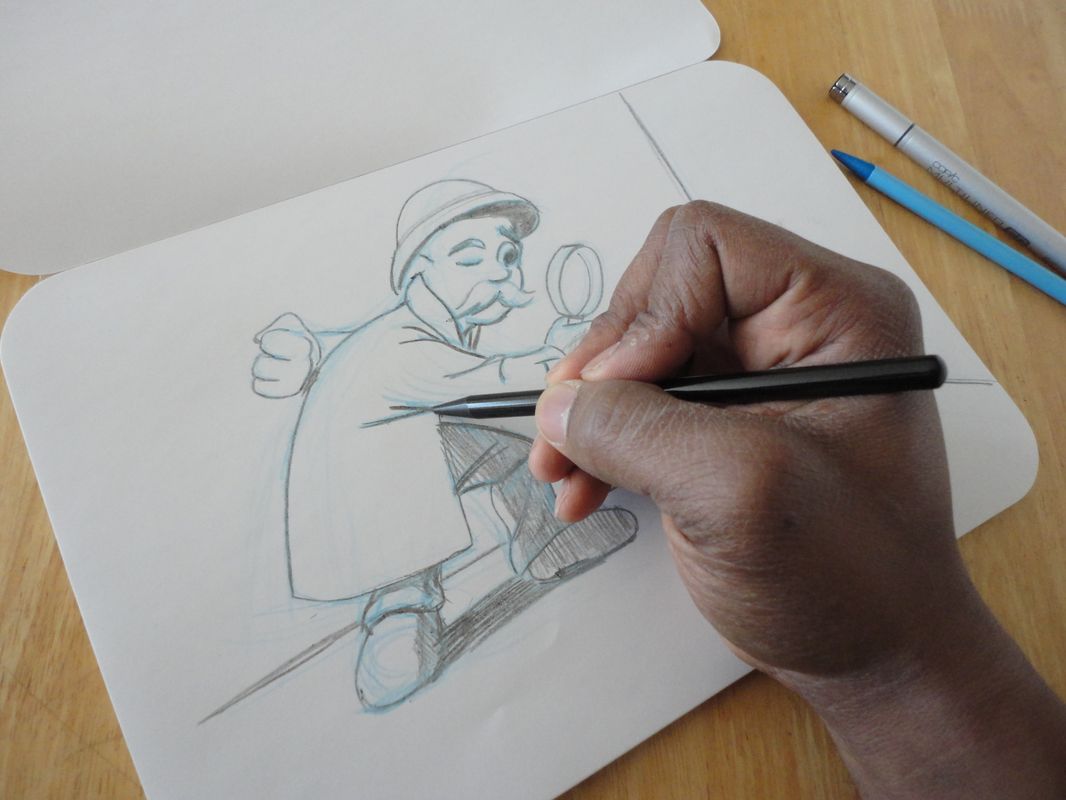 Make armies move, cities grow, and fires spread with a few mouse clicks!
(1) Control the rate at which historical time passes.
(2) Customize movement along a path: show the past only, the future only, or the entire path. Use a standard icon, a custom icon, or no icon.
(3) Customize movement from one area to another.